IF I SPEND EVERY DAY FROM HERE ON OUT CREATING SOMETHING NEW, I THINK I'D BE PRETTY OKAY.
Cory is a motion/graphic designer. 
Oh. I'm Cory, by the way.
I graduated from Kent State University's Visual Communication Design Program with an Honors BFA in 2018. Since then, I worked as a motion intern for NASA at Johnson Space Center in Houston, TX and a motion apprentice with Duke & Duck

in Washington, DC. 

Currently, I am working as the Motion Graphics Producer at

Social Driver

in Washington, DC and doing independent work in my off time. 
I spend a lot my free time looking for new stories to sink my teeth in to. I love new exploring new eats, coffee shops, and museums. I have a long standing goal to see every piece James Turrell has every created. (I'm up to 5 as of 2020.) I also love music, performing and listening.  
But at the end of the day, I just want to make everyone around me laugh as hard as possible.
Resume provided upon request
PEOPLE I'VE HAD THE
PLEASURE OF WORKING WITH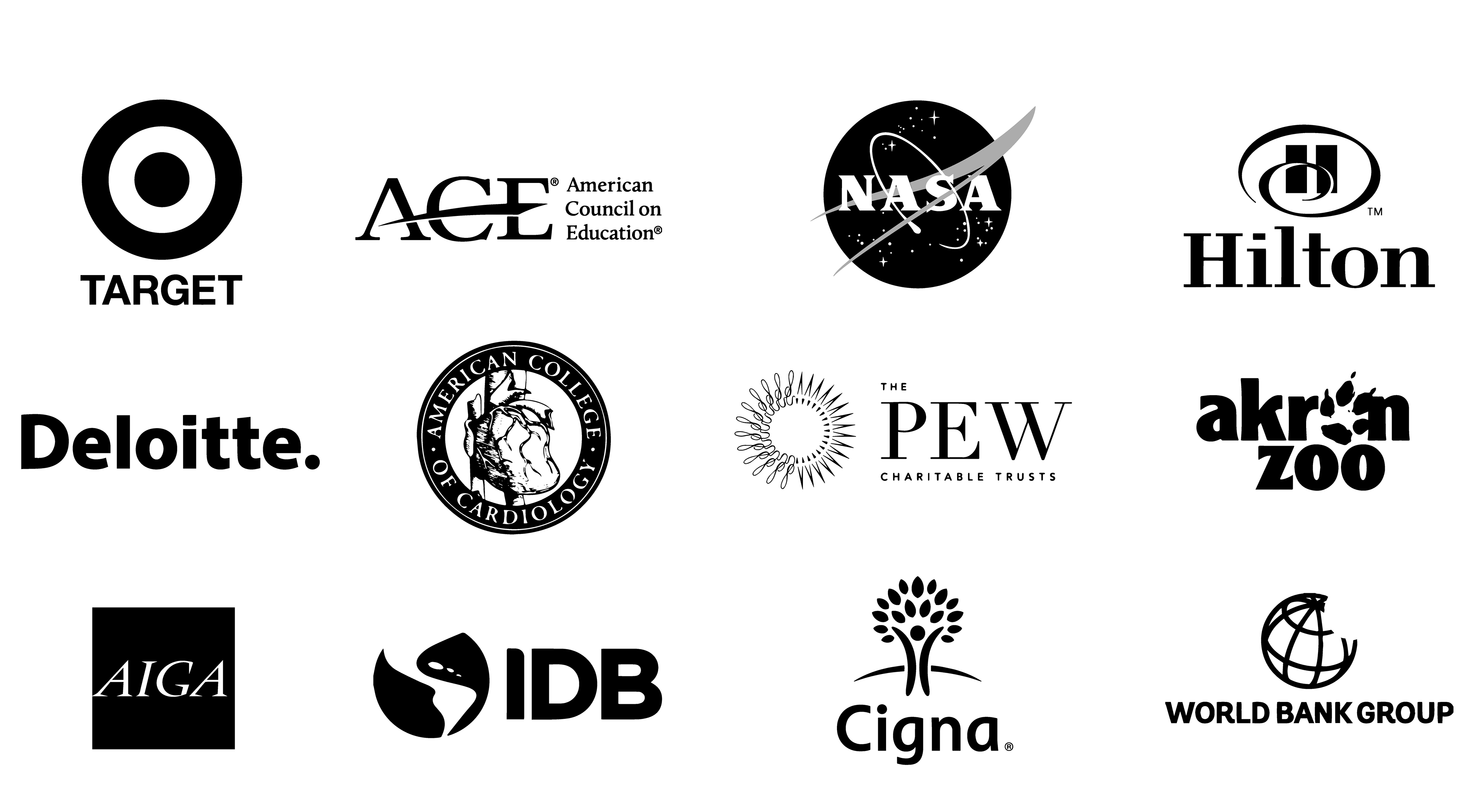 2019
DC in Motion's Next Stop: Exhibition Feature
Frames of Fear: Monster Mash Feature
Design 730 AIGA Cleveland Recipient 
for 'Viral' and 'Final_Show/BFA'
KSU VCD Alumni Show Feature
2018
KSU VCD BFA
Distinctive Designer for Motion Award
2017
KSU VCD Student Juried Show
KSU VCD Honors Exhibition
2016
Readymag.com's Website of the Year
for 'Exposed'
2015
Performer on NBC's The TODAY Show
with the Kent Clarks
2014
Eagle Scout Award
with the Boy Scouts of America