Out of Pocket Medication Caps
I worked with the Leukemia & Lymphoma Society and my team at Social Driver to bring a personal connection to the need for caps on high, upfront, out-of-pocket medication costs.

Character Design
The medical industry is often seen as cold. It was important for us to show a softer side through a first person narrative. Multiple Myeloma, a form of blood cancer, disproportionately affects older black men so we created a character and chose a voice actor who represented that demographic.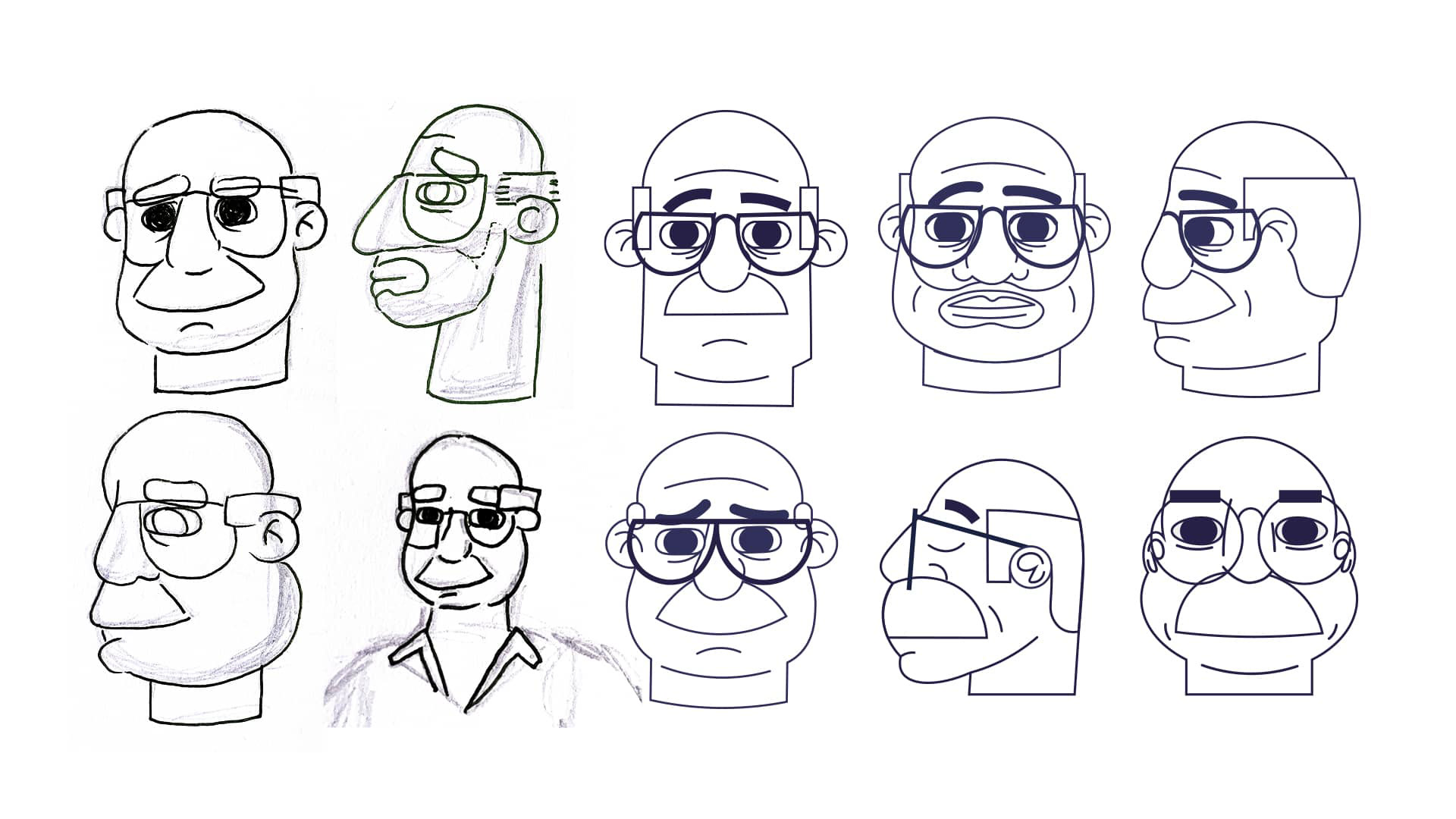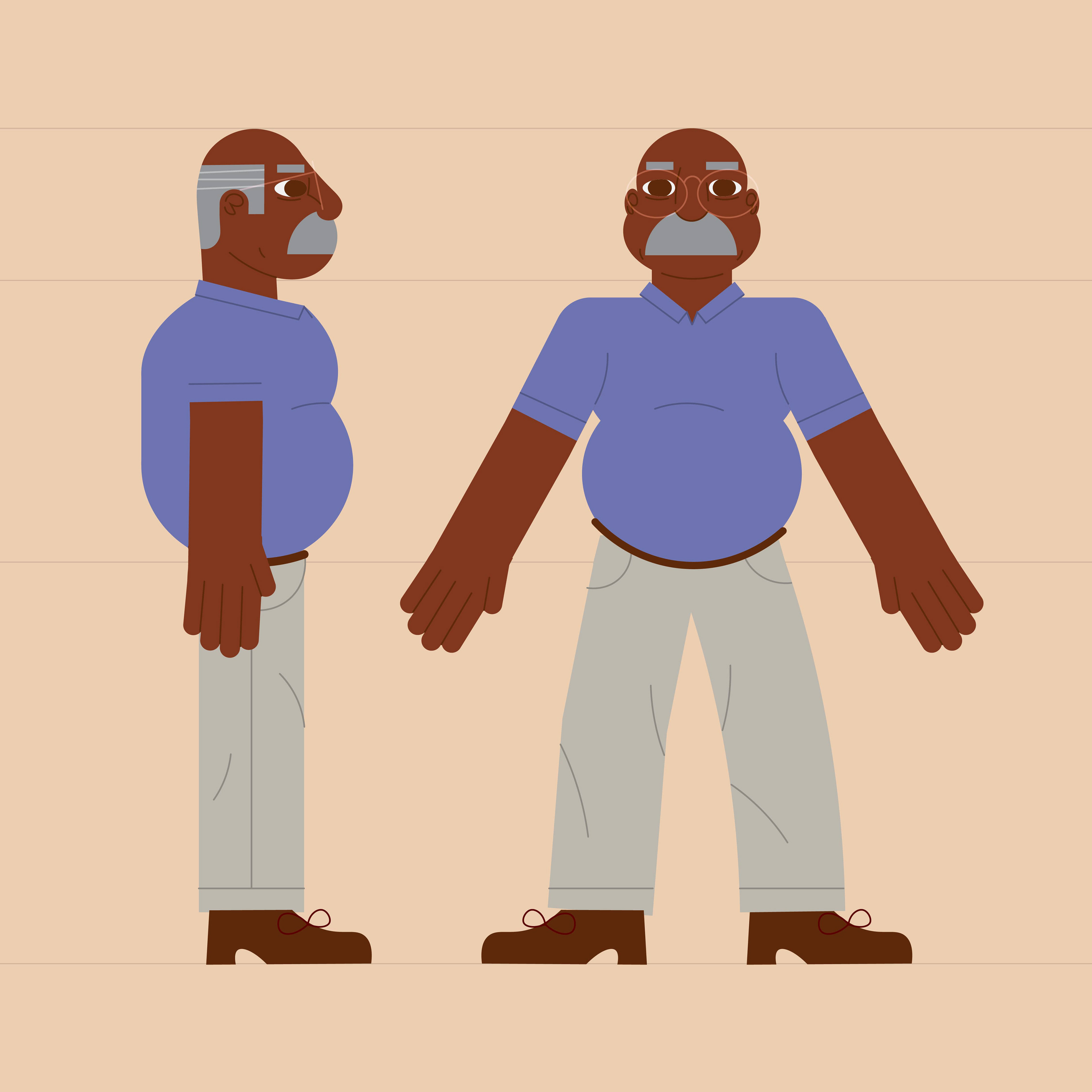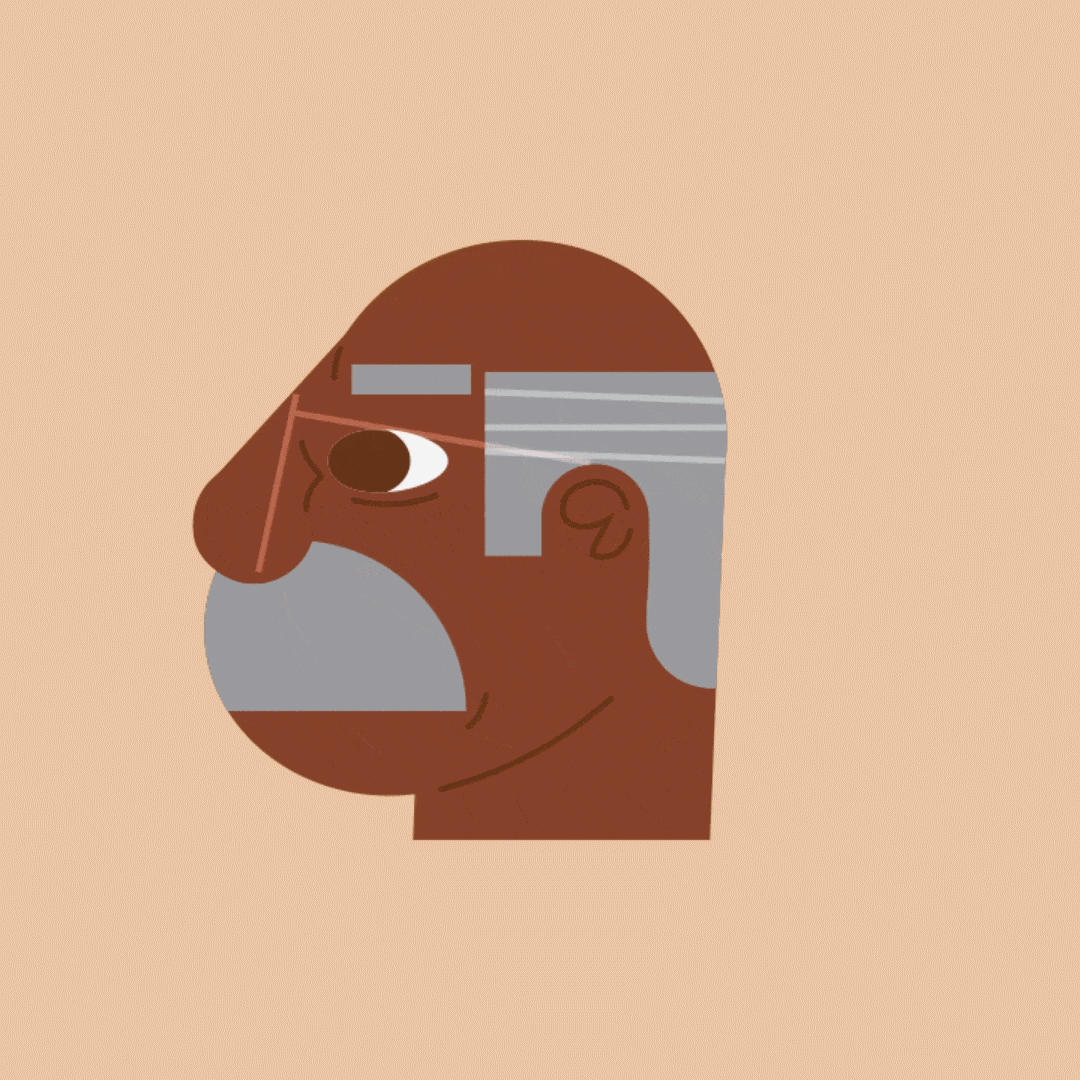 Henry, the main character, was built with several complex facial rigs so we could easily convey a variety of emotions given the scene and situation.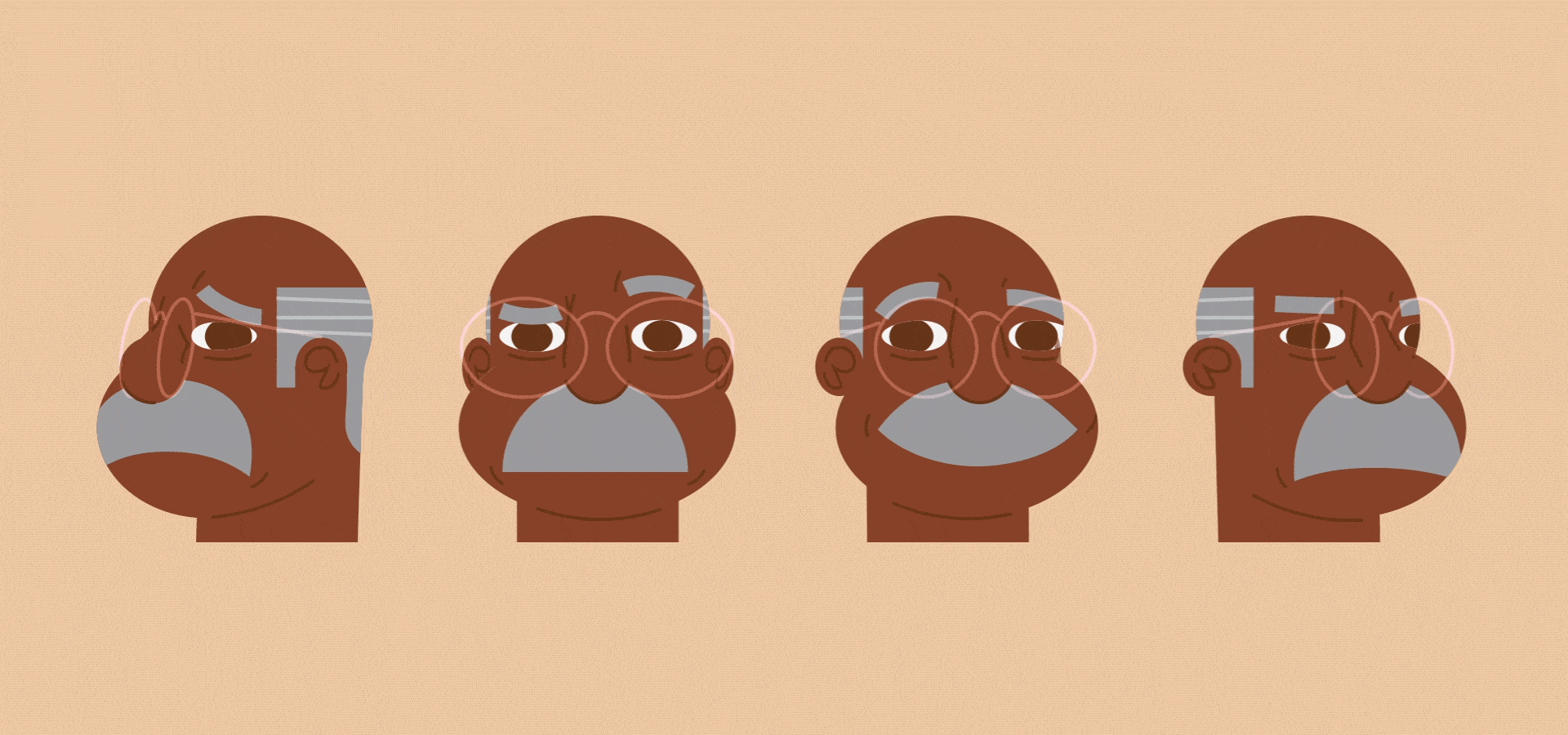 To further round out Henry's story, I developed a series of characters for him to interact with while he dealt with the worry of paying for their cancer medication. This includes his wife, a doctor, nurse, pharmacist, and a couple politicians.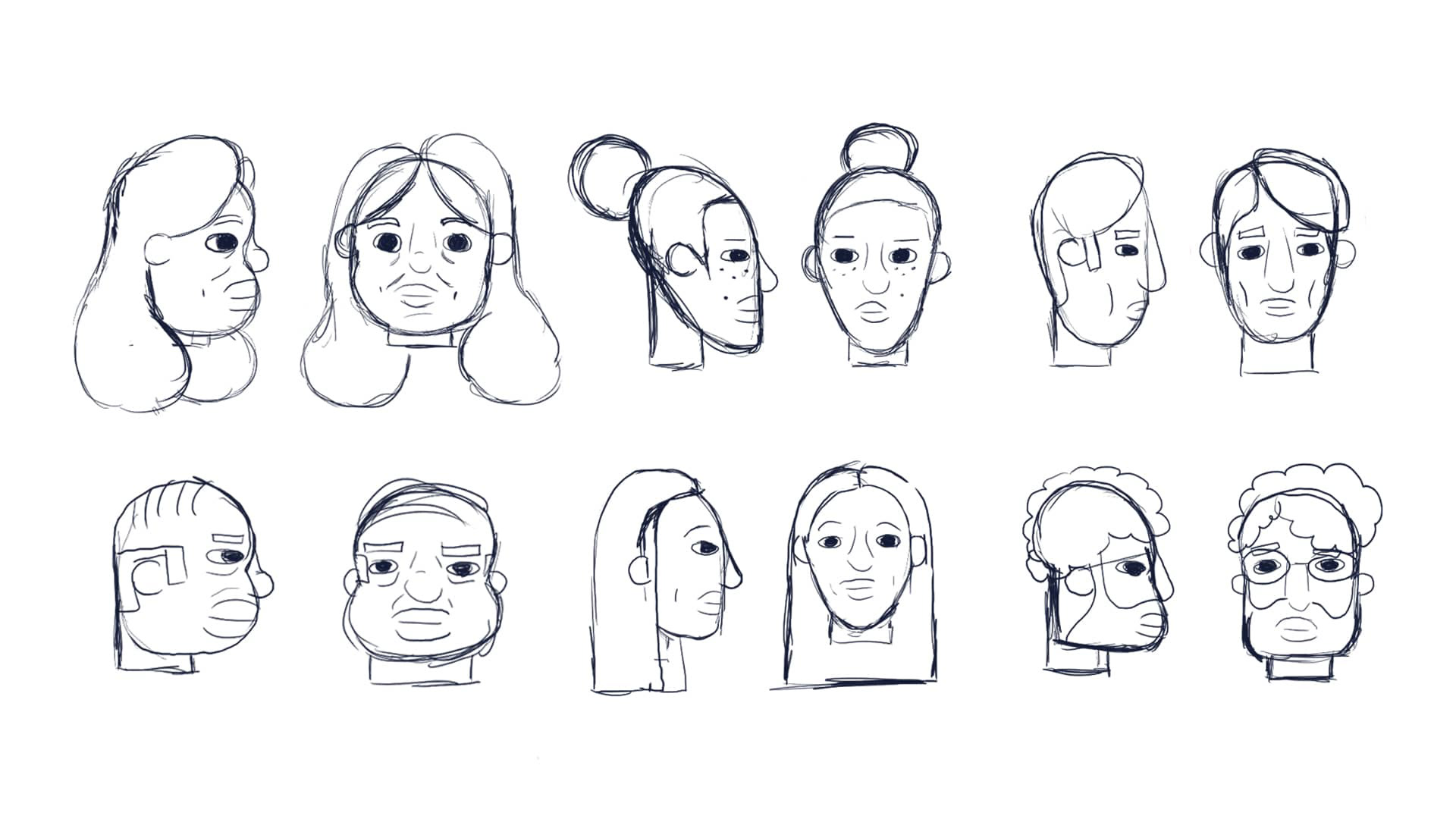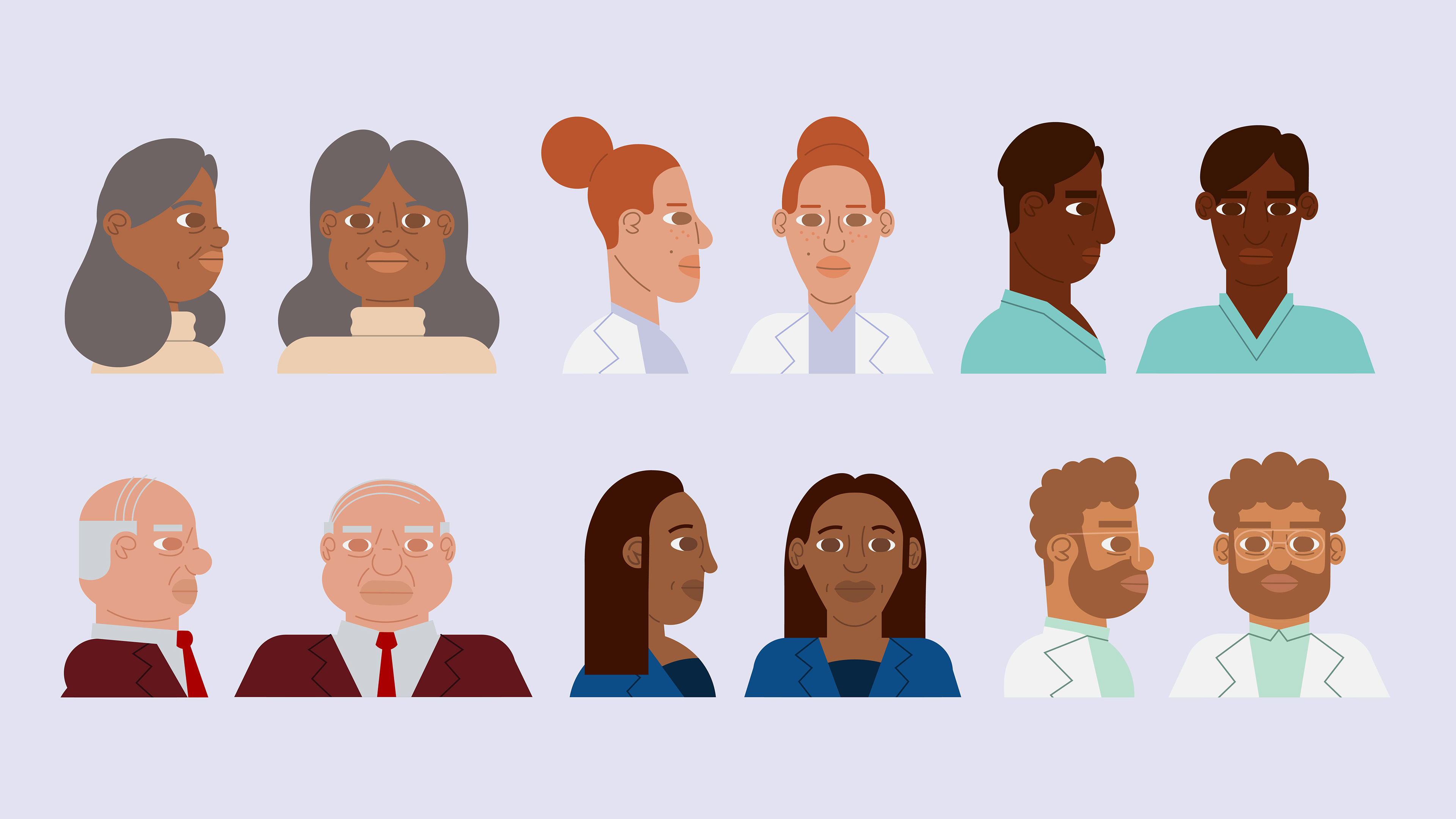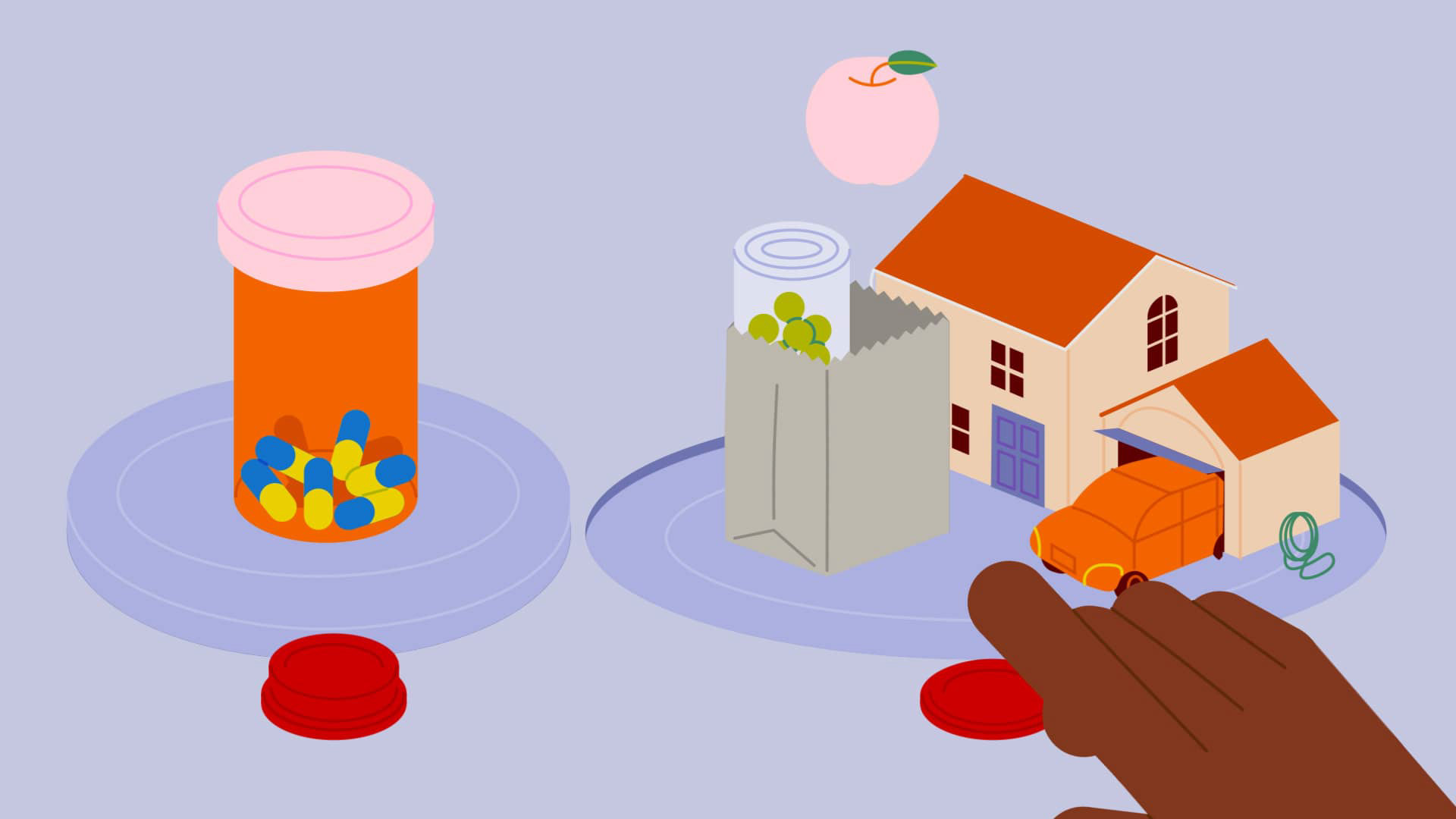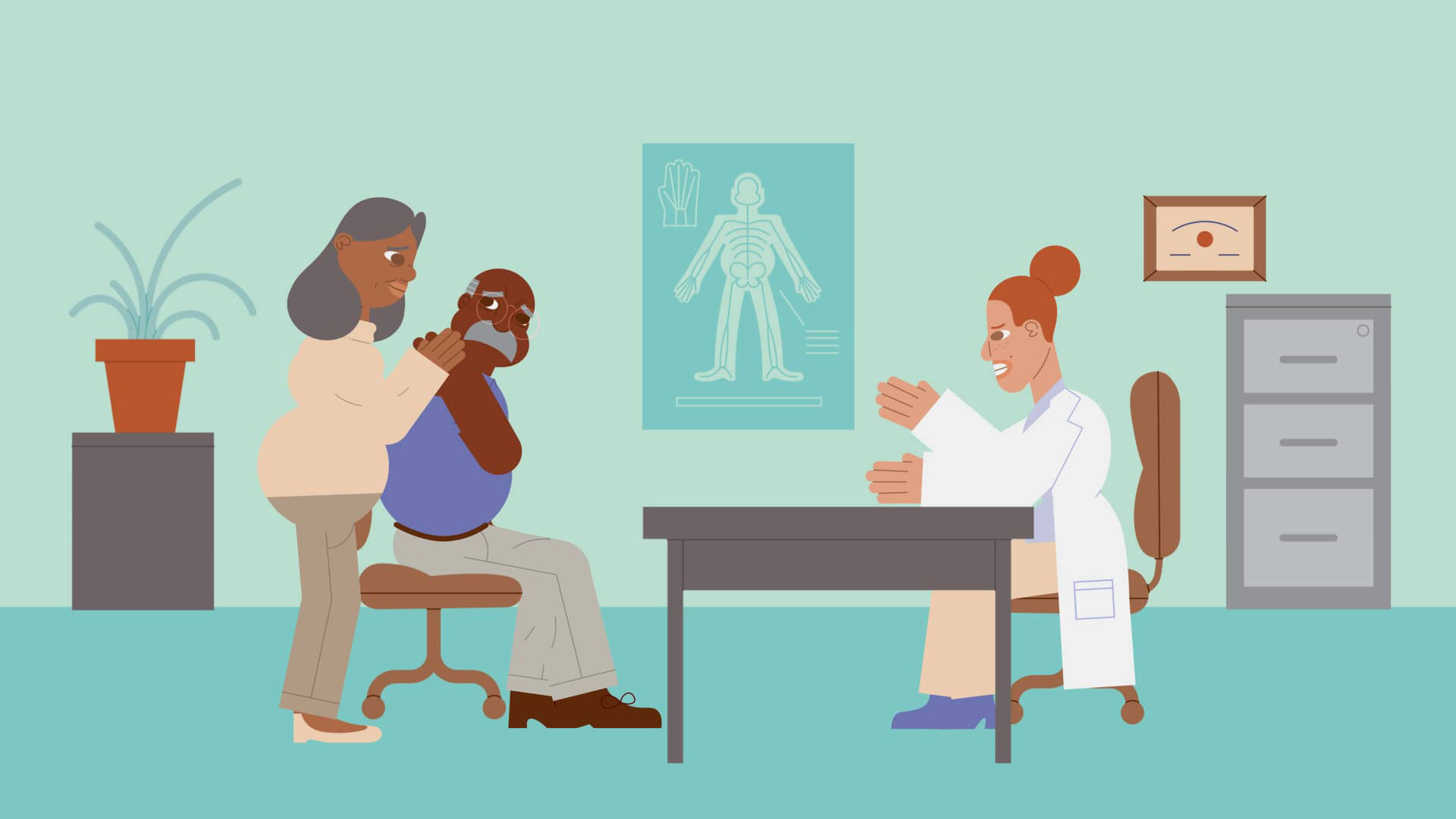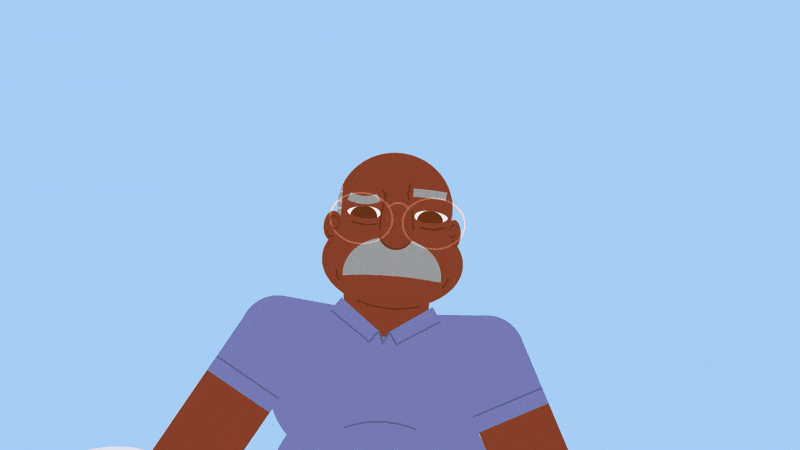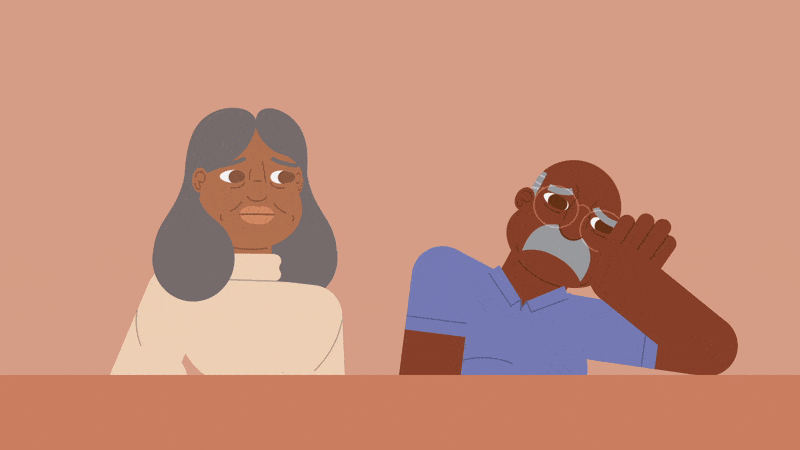 Art Direction and Illustration